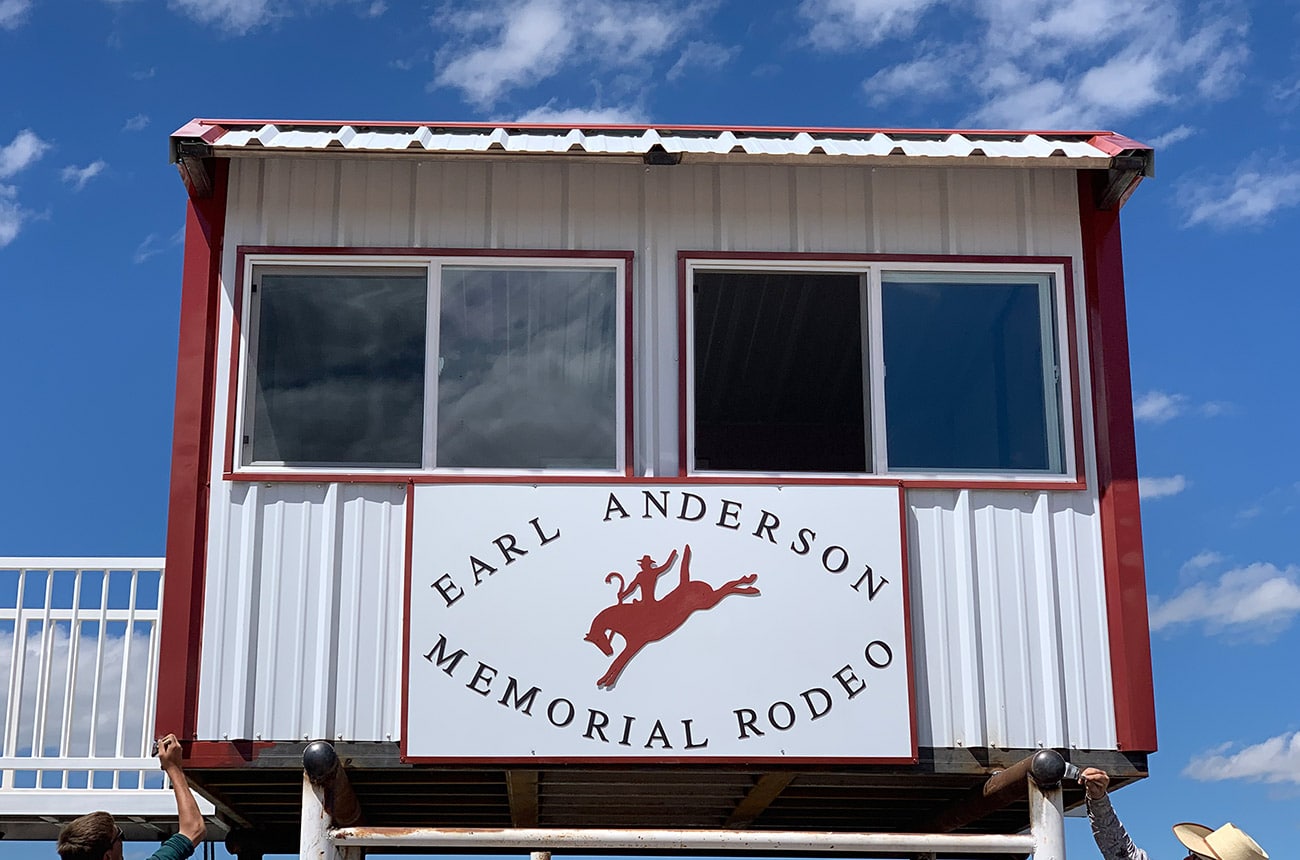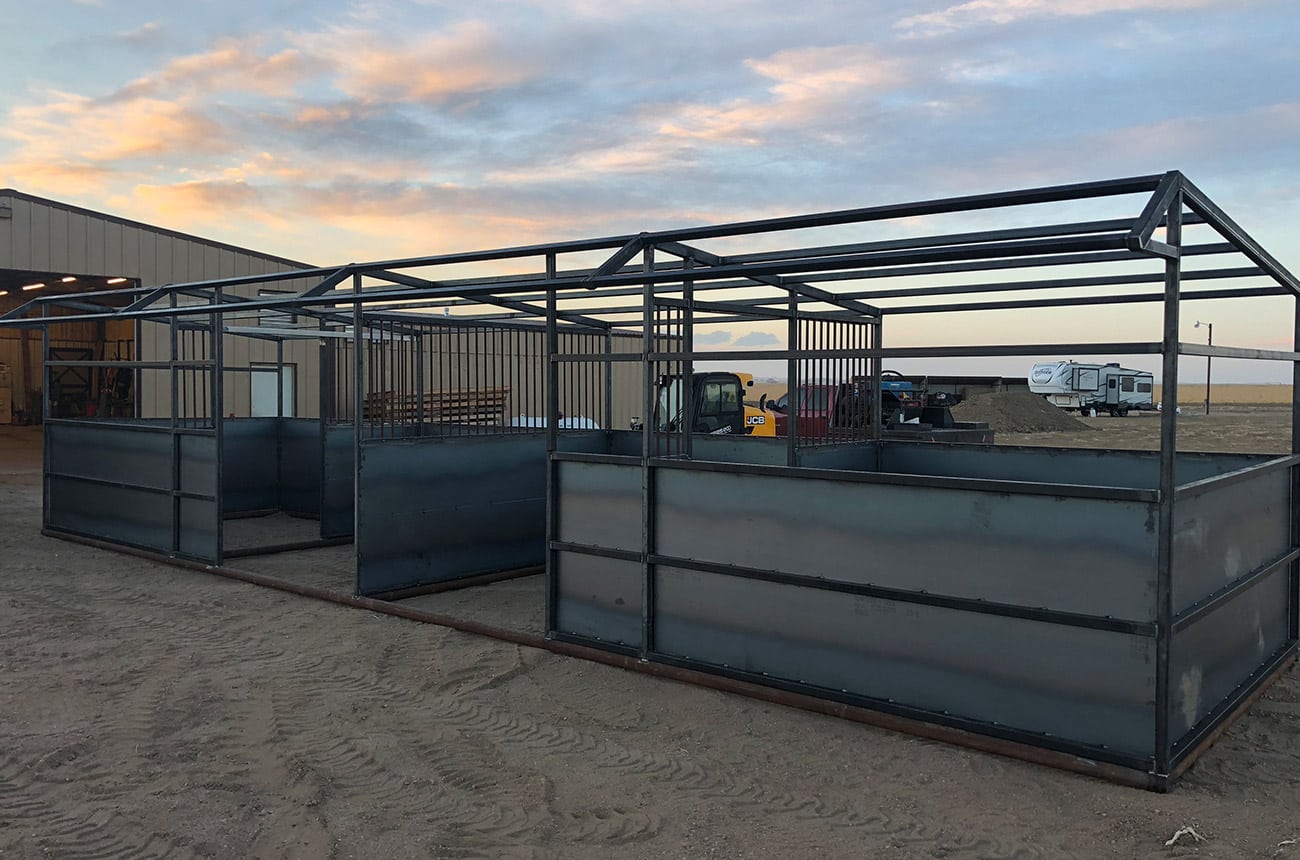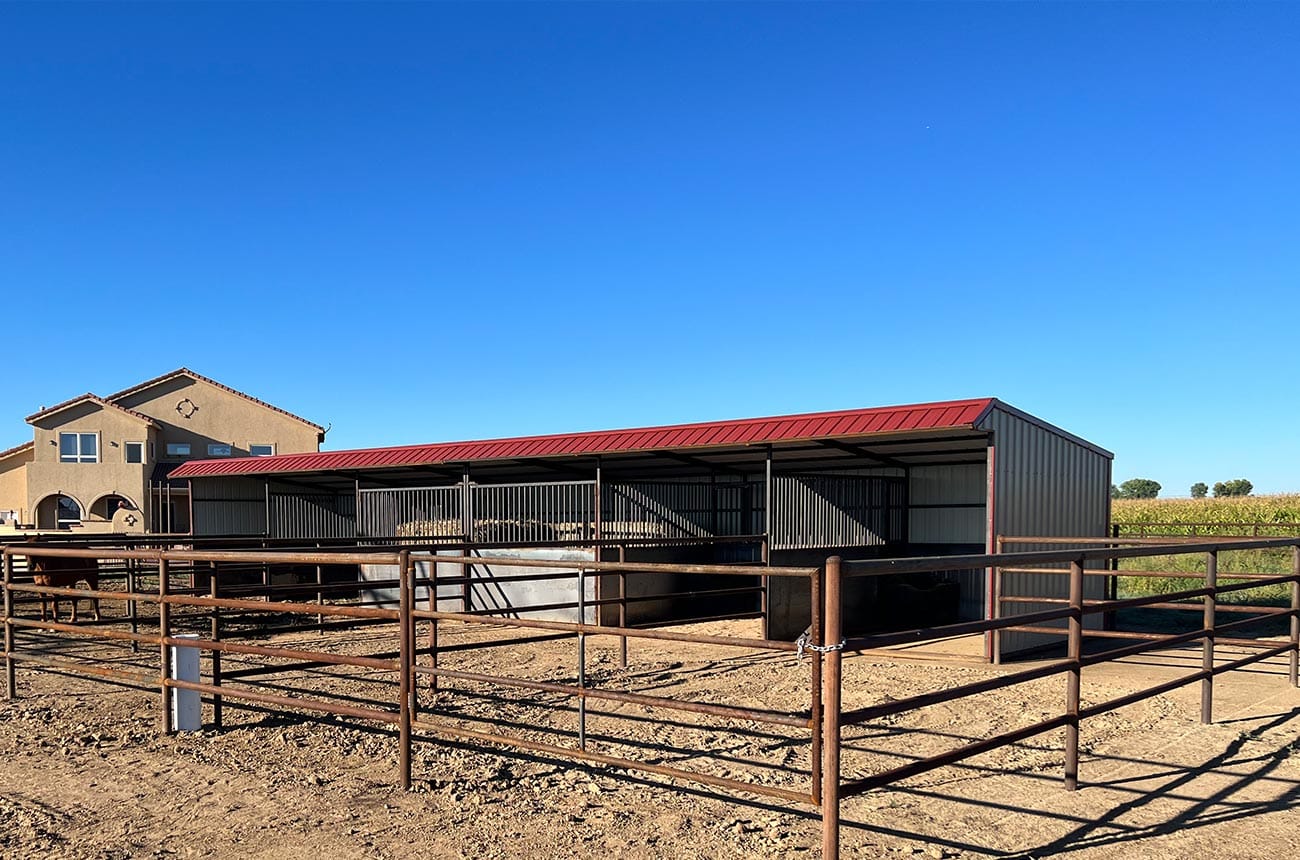 Portable Livestock Shelter
Shelter Where You Need It
Our loafing sheds provide shelter for your horses, cattle, and other livestock. Our rugged livestock shelters are designed to withstand the elements, and your animals. Loafing sheds can be installed anywhere and easily be moved to provide the shelter your animals need.
What is a loafing shed?
Loafing sheds are three-sided buildings with a sloped roof and one open side. The open side allows livestock to use the shelter easily and at-will.
Why is it called a loafing shed?
Loafing sheds get their name from their purpose. Loaf suggests resting and loafing sheds are built in pastures to provide livestock a place to rest away from the elements.
What is a loafing shed used for?
Loafing sheds, also known as run-in sheds, are used to give livestock shelter from the sun, rain, snow, and wind.
explore the features
Benefits of Loafing Sheds
LET'S START YOUR NEXT PROJECT!
Request an Estimate
Take the first step in building your commercial or agricultural facility or customizing your barn with a free estimate. A member of the Port A Stall family will be in touch within 1 business day.